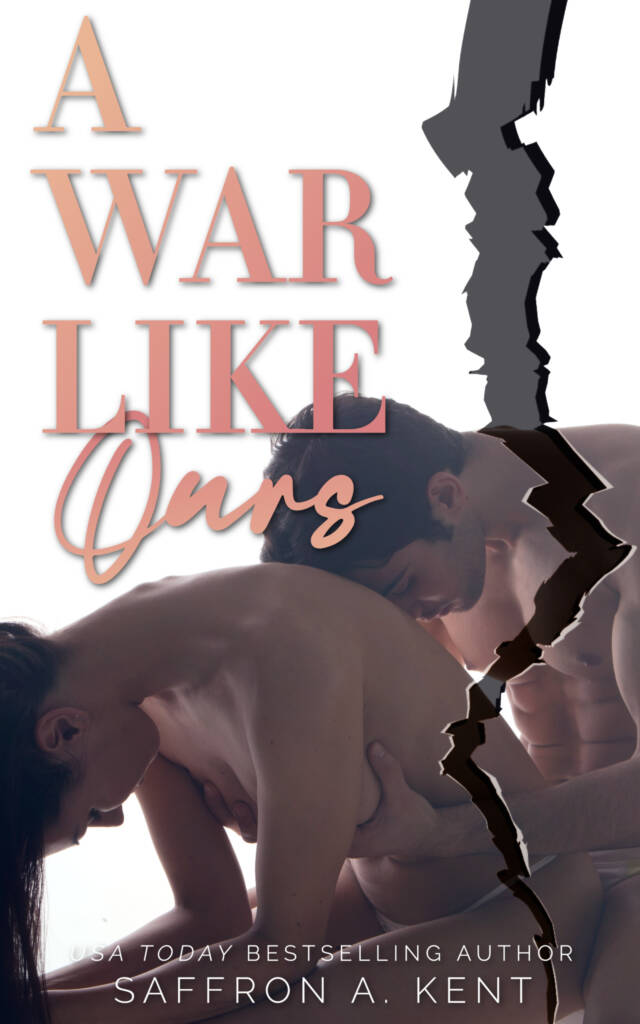 A STANDALONE enemies to lovers dark romance
A liar…
Three weeks ago, James Maxwell's wife died in a car accident, but he hasn't been able to tell his five-year old daughter the heartbreaking truth behind her mother's death. Instead, he packs them up and leaves for a summer resort in upstate New York to spend a few peaceful weeks and to gradually break the news. But a spirited and outspoken maid at the resort has figured out his secret.
A hater…
After witnessing her mother's violent death at the hands of her stepfather, Madison Smith has turned aimless and bitter toward the world—men, in particular. Her dead-end job at the local resort and her convenient girlfriend are barely keep Madison from falling apart. When she meets James, however, she's driven to protect his child from the darkness she sees inside him.
A forbidden kiss…
But Madison doesn't expect to find that very darkness irresistible. Drowning in guilt and memories, James doesn't expect to be drawn to the sharp-witted woman who has made his life miserable. When their tempers flare, a brutal kiss triggers a need that blurs the lines of hate and desire. As their lust spins out of control, they must decide if their attraction is worth fighting for or if love is the real enemy.
NOTE: This book contains graphic language and violence.